Promoting excellence, pride, and good sportsmanship among the students, parents, coaches, and community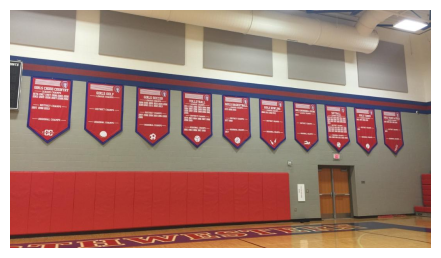 it's a great time to be a warrior!
The 2023 Dinner Auction!
The Northwestern Athletic Boosters will be holding our annual dinner auction on Saturday, March 25th at 6:00 PM at Northwestern High School. We can't do this without all the generous donations from our community. Thank you for always supporting our NW athletes!!!
Click here to get tickets through Hometown Ticketing!