Promoting excellence, pride, and good sportsmanship among the students, parents, coaches, and community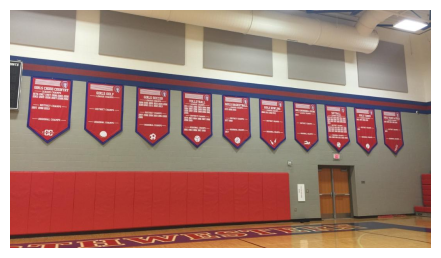 it's a great time to be a warrior!
The 2022 Dinner Auction Is Right Around the Corner!
Join us Saturday, March 19th, 2022 at 5:00 pm at the Junior/Senior High School for a fun night with food and friends and support your Warrior Athletes. Reserve your tickets at the online store. You can also download our Dinner Auction Flyer for more information!